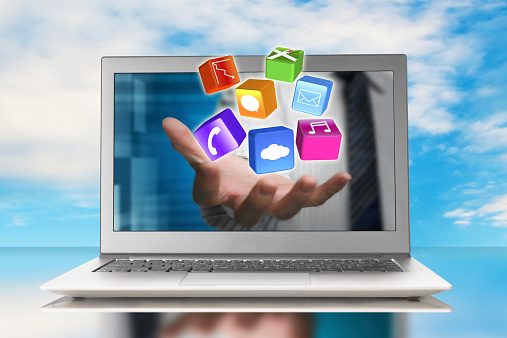 A new law has been issued by CASL. As of January 15, 2015, if your business installs software or computer systems on other people's computers, you must meet new standards and requirements.
What does CASL Mean?
CASL is a new anti-spam law passed by the federal government of Canada to protect unwanted commercial electronic messages (CEM).
CASL does not affect owners or authorized users who install software on their own computers. CASL only applies when installing a program on another person's device for commercial use. In this case, you must get authorization to do so.
If your program is included in the following list, you don't need to request consent prior to the installation:
Cookies
HTML
Javascript
An operating system
Any other program that is executable through another program that was already consented to
If you are a telecommunications service provider, and you are installing software to:
protect the security of all or part of your network from a current and identifiable threat; or
update or upgrade all or part of your network
Software installed solely to correct a failure in a computer system (e.g., bug fixes) 
How will this affect your business?
The only way it will affect your business is from a marketing perspective— especially email marketing. For example, businesses that produce a weekly newsletter, must now include an "unsubscribe" option clearly stated on each message.
TIP: If you have a newsletter sign up area, make sure your database saves important information, such as the name and date of sign up –- not just the email address. This way, you can prove consent if a problem arises.
CASL will affect your digital marketing strategy, however, not necessarily for the worst. If you are prepared, CASL can help you build a trustworthy and more reliable marketing platform. In the long run, this could help authenticate your company even more, and generate more profit and success.
To help you out, this checklist we found online will guide you through the process.