Ready To Experience The Digital Life?
DigiVie Wants To Be Your Trusted Business Technology Partner.
Searching For A New Technology Solution?
Reach out to DigiVie's business technology solutions specialists to book your introductory consultation.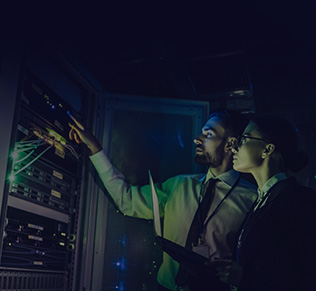 Your information is safe with us. DigiVie will never sell, rent, share or distribute your personal details with anyone. In addition, we will never spam you.